↓↓↓ADVERTISEMENT👇🏽👇🏽↓↓↓
Churning out 'Doom Prophecies' has become a trait of pastors in Ghana in recent years.
Just when we thought we'd have to wait for December 31st to hear another doom prophecy, Prophet Reindolf Oduro Gyebi has surprised us with a latest one.
The head pastor of God's Crown Chapel, Reindolf Oduro Gyebi alias Eagle Prophet says Kuami Eugene will same way as late Ebony Reigns.
Speaking at his church service, Eagle Prophet said people have targeted the musician and have taken his photos to spiritualists to end his life.
↓↓↓ADVERTISEMENT👇🏽👇🏽↓↓↓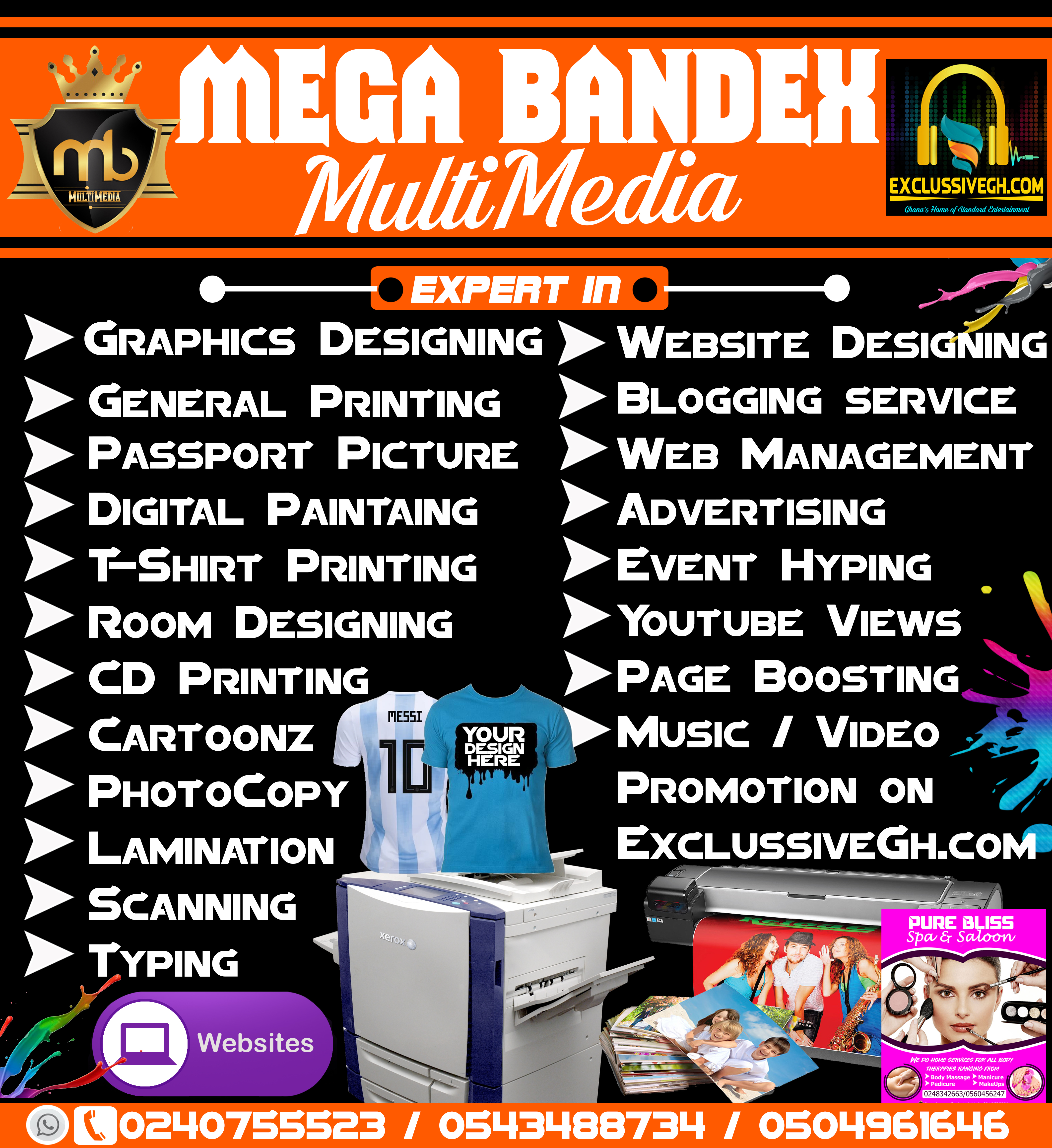 ↓↓↓ADVERTISEMENT👇🏽👇🏽↓↓↓