↓↓↓ADVERTISEMENT👇🏽👇🏽↓↓↓
Casting minds back, AMG rapper Medikal and former YOLO star Fella Makafui started dating secretly till the news about their relationship got blown like a gas explosion into the public domain by the immediate former girlfriend of Medikal, Sister Derby.
Sister Derby after her relationship with Medikal hit the rocks, distanced herself and focused on her personal doings. The news about their breakup was disliked by many though Sister Derby was older than Medikal.
In a short period after the breakup Fella Makfui came into the scene, having a fine juicy body endowments AMG Medikal couldn't get eyes of her. The lovebirds took to social media to make noise about their union going to the extent of having a flirty affair in public.
When we all thought Medikal has finally found a perfect proxy in his life, Boom! the least expected happened. Fella and Medikal's enviable relationship has come to an abrupt end. This follows after the lovers on Instagram confirmed that in their posts.
ExclussiveGh.com has sighted Fella Makafui Posting on her Instagram page a breathtaking photo with the caption "Young, wild and free". Which confirms their breakup. See the post.
SOURCE: MEGA BANDEX (THE TRIPPLE SPEED PROMOTER)
↓↓↓ADVERTISEMENT👇🏽👇🏽↓↓↓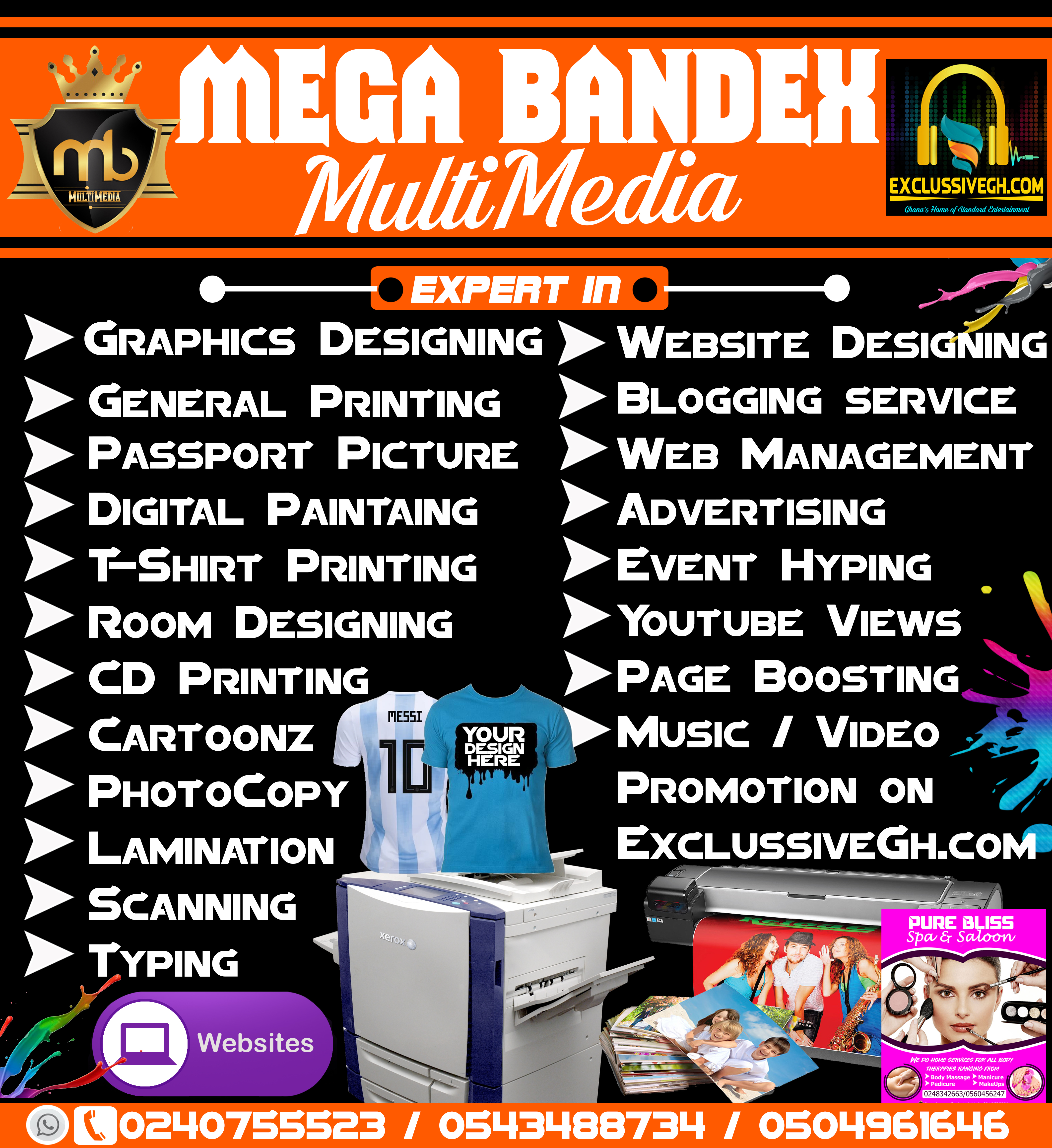 ↓↓↓ADVERTISEMENT👇🏽👇🏽↓↓↓