↓↓↓ADVERTISEMENT👇🏽👇🏽↓↓↓
Multilingual upcoming Ghanaian artiste "Ahuofe GH" from the camp of Surprising Music has finally unleashed the long awaiting highlife song titled Boka sona which is translated in English language as "Help humankind", featuring on this single is Misscall from the camp of two classy music.
Boka sona is an inspirational highlife song which preaches about helping someone who is in need. A lot of people have made it in life but some of them have turned their back on the needy. So this song was composed in order to advise the rich to help the poor, needy, students…etc
The song was composed in three different languages ( English, Twi and Aowin, a dialect spoken by the people living in Suaman-Dadieso " in the Western North part of Ghana.
It was exclusively produced by Jay Sounds.
Click on the download button below to get this inspirational song.
Ahuofe -Boka Sona (help human) ft. Miss Call [prod. by Jay sounds]
FOR YOUR PROMO /ADVERT CONTACT US ON 0240755523
↓↓↓ADVERTISEMENT👇🏽👇🏽↓↓↓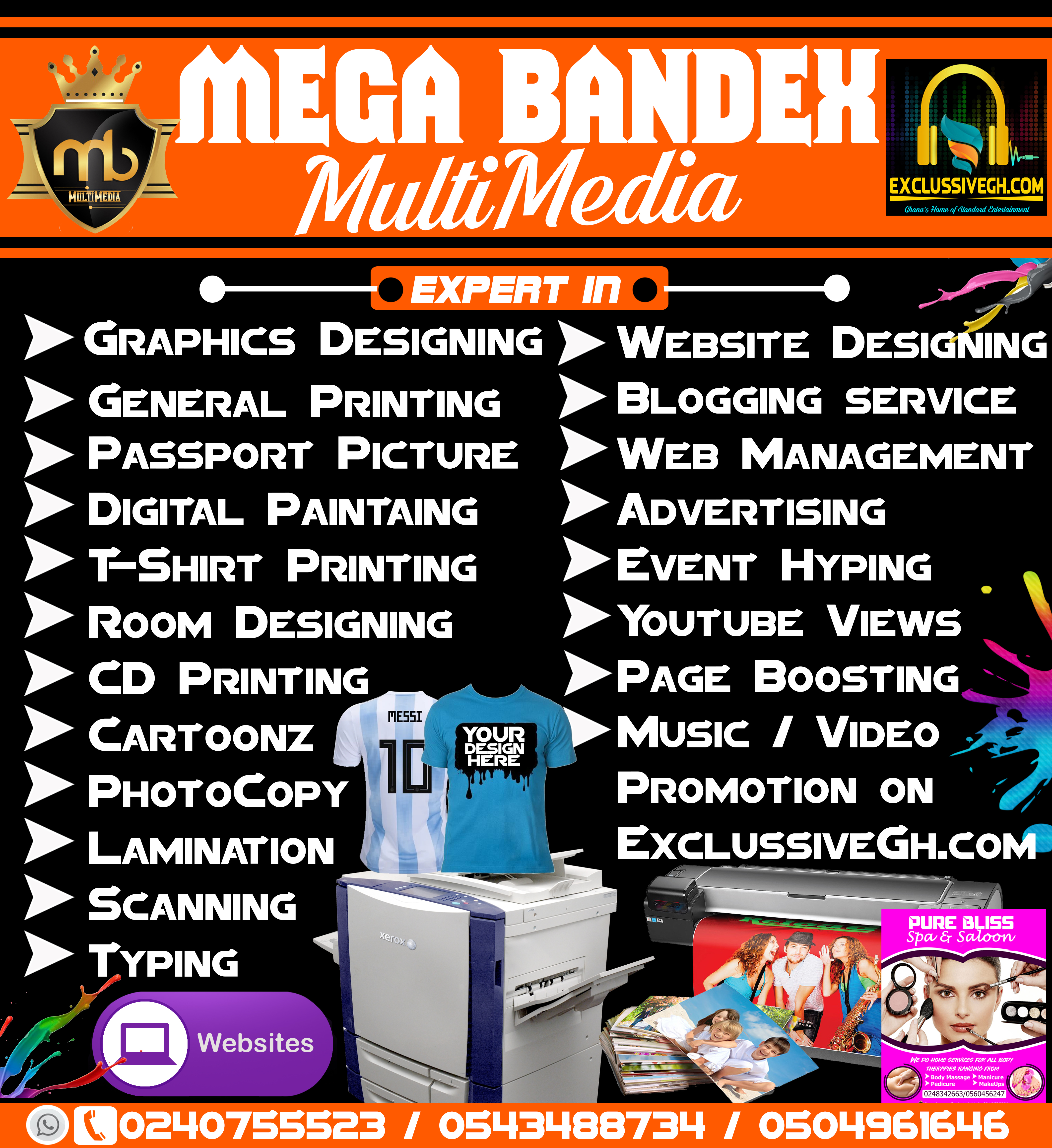 ↓↓↓ADVERTISEMENT👇🏽👇🏽↓↓↓